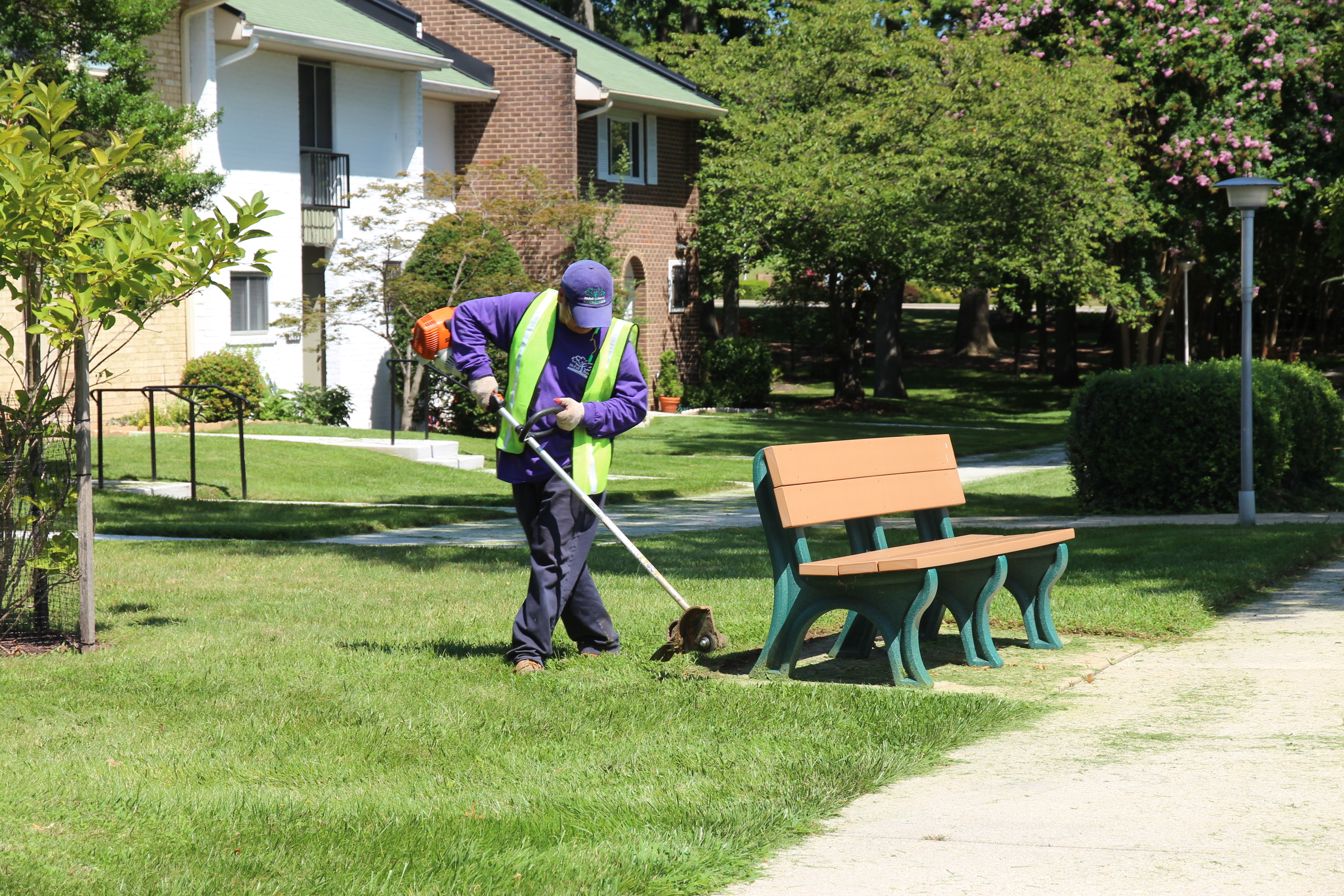 Maintenance Services
Maintenance
Leisure World proudly provides residents with maintenance-free living. The usual chores of homeownership are no longer a concern. Lawn mowing and snow removal are handled by our landscaping contractor.
Residents are able to alleviate further worries by taking advantage of household maintenance and repair services. Assistance is a phone call away for residents who take advantage of handy maintenance and repair services offered by our Physical Properties Department (PPD).
Resident Services
PPD provides qualified and licensed (as required) home repair and maintenance assistance to residents for a fee. Services include:
Appliance Repair and Replacement
Carpentry and Painting
Electrical and Plumbing
Heating and Air Conditioning
Kitchen and Bath Renovation
Assistance with basic "handyman" duties such as light-bulb replacement, picture hanging, and smoke detector inspection/battery replacement is also available.
Service Hours
Maintenance and repair services are provided around the clock. Regular hours are Monday through Friday from 8:30 a.m.-4:30 p.m. The After Hours Department is on duty to respond to emergencies Monday-Friday from 4:30 p.m.-12 midnight; Saturdays, Sundays and Holidays from 8 a.m.-12 midnight. Service provided between 12 midnight-8 a.m. is charged at the overtime rate of time and one-half.
Annual Contracts
PPD annual service contracts are available and provide homeowners with a full year of cost-effective coverage for a range of repairs and maintenance.